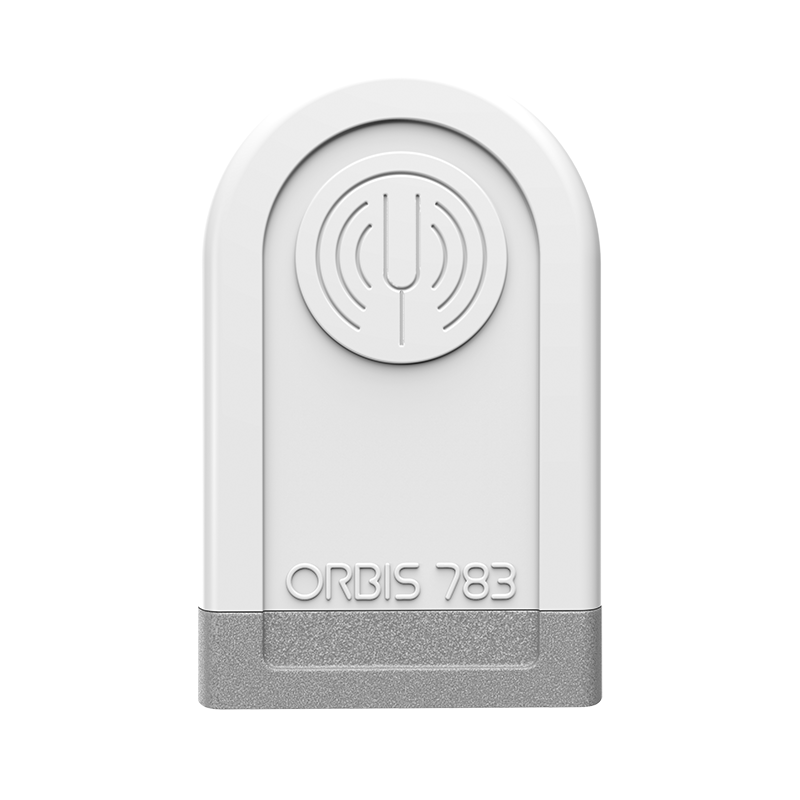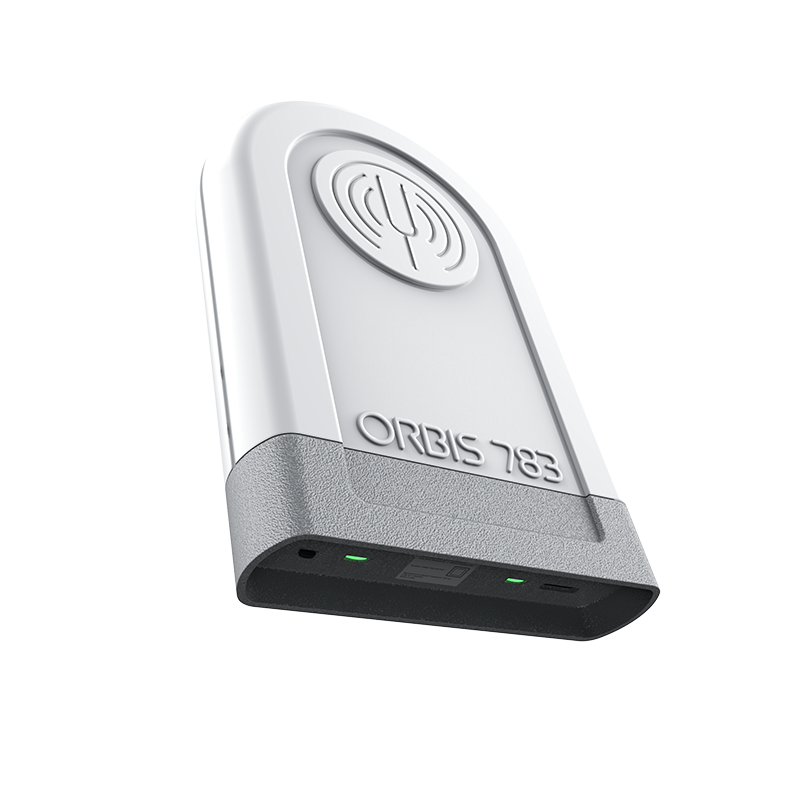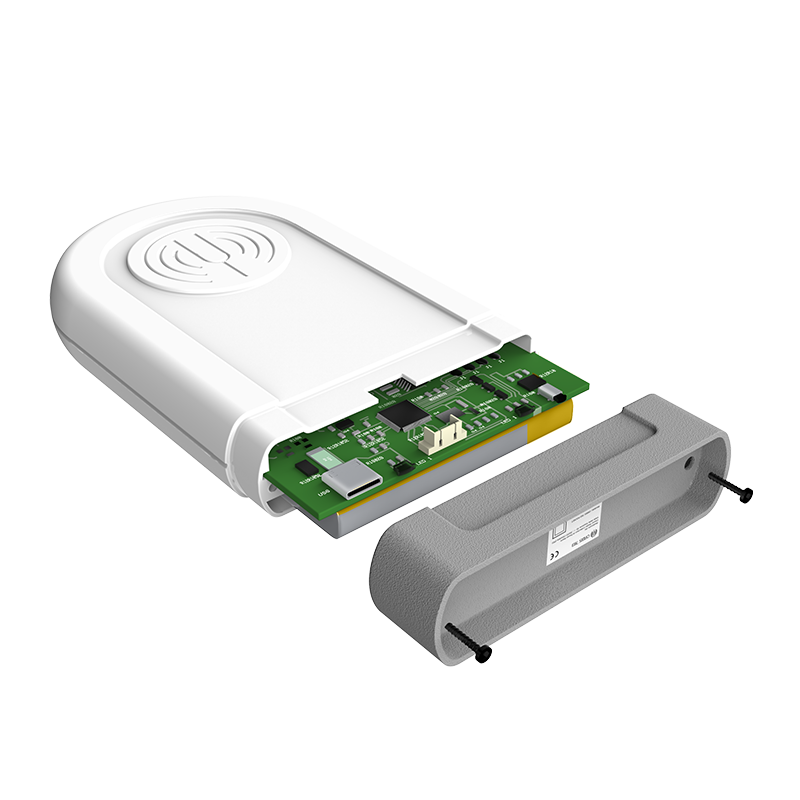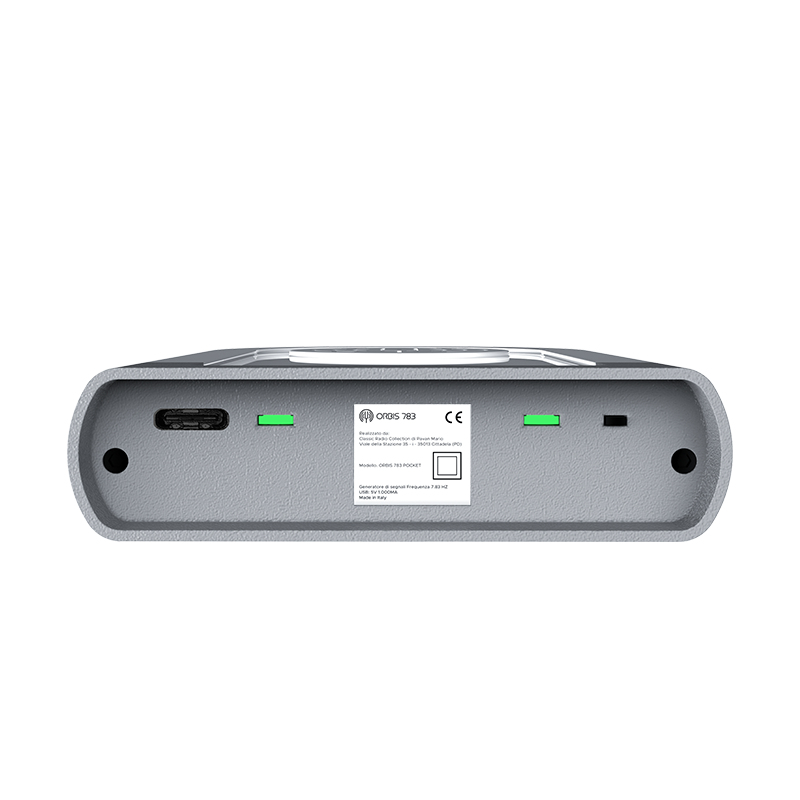 Orbis783 pocket
$550,00 (VAT incl.)
Orbis783 Pocket is built with durable Nylon PA12 - MJF.
A design item appropriate for every context, which creates a personal shield that you can always take with you.
Description
Orbis783 pocket is a portable Electromagnetic Signal Generator, with the following features:
Powered by a rechargeable battery;

The device is built with high quality and high stability components for its Electromagnetic Signal Generator, by combining a microcontroller and a "high precision Op Amp", a series of pure sine waves have been achieved;

It emits an electromagnetic field from an internal dual-circuit Mobius coil, consisting of a string of 7 frequencies:

5 x Schumann Resonance existing in Nature:

7.83 + 14.2 + 20.3 + 25.9 + 32.0 Hz;

2 x Frequencies with known Wellness properties:

432 Hz e 528 Hz;
During the signal levels tuning phase, the percentage of intensity assigned to each frequency has been kept under detailed consideration, to provide the highest possible benefits. 
Click here    to view usage instructions.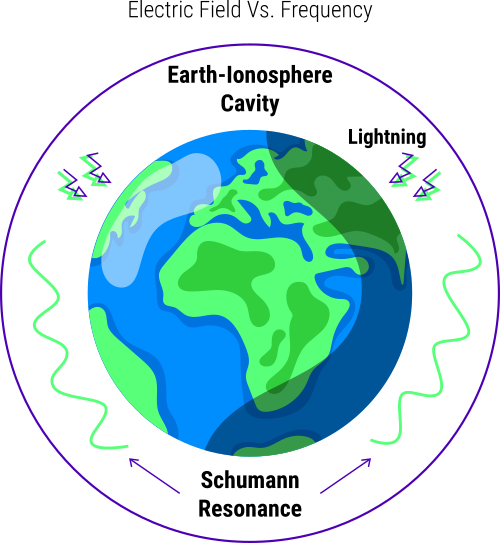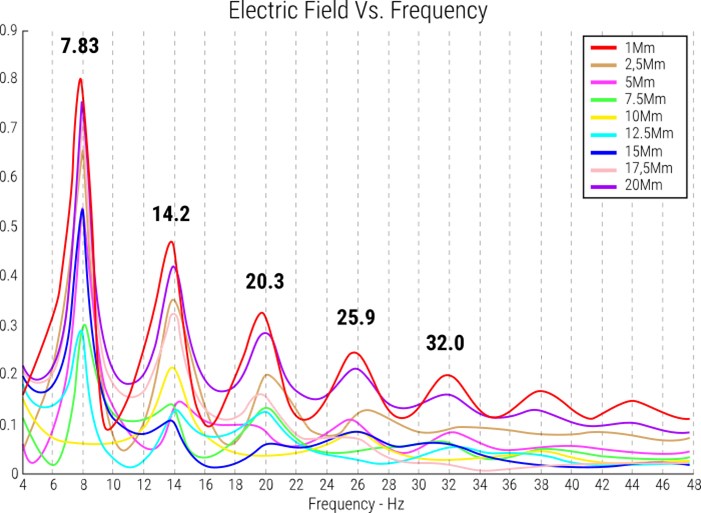 Information
Description
Technical details
Equipment and accessories
DESCRIPTION
Orbis783 Pocket is a portable electromagnetic field generator ELF in the fundamental frequency of the Schumann resonance – 7.83 Hz – and the rest of the harmonic frequencies that are coherent with the electromagnetic spectrum of the Schumann Resonance – 14.2, 20.3, 25.9, 32.0 Hz -.
The device has been designed and engineered to accurately reproduce what is originally present in the environment in the best conditions.
Two additional frequencies have been added – 432 Hz and 528 Hz – in order to obtain a further increase in overall Wellness capabilities.
The special radiating antenna has been made using a double Mobius Coil with Chartres Design, obtained on a 2-layer high-density printed circuit to obtain a homogeneous distribution of the electromagnetic field in the environment.
The signal generation circuit was designed and developed to obtain a waveform of high quality and spectral purity, as well as stability over time through the use of a microcontroller with reference to an external quartz oscillator at 8MHz 50ppm
The cabinet container made of Nylon PA12 – MJF guarantees excellent strength and manageability.
The ORBIS783 Pocket is equipped with a lithium polymer battery of 3.7 Volt voltage and 2,000 mAh capacity: it has been sized to ensure an autonomy of around 60 hours of use, with a quick charge time.
TECHNICAL DETAILS
Electromagnetic field frequency – 7.83 Hz + coherent harmonic frequencies 14.2, 20.3, 25.9, 32.0, Hz + 432 and 528 Hz
Range of action – 2 square meters
Power Supply Voltage Battery Charging – 5 Volt DC
Lithium Polymer battery, 3.7 Volt voltage with a capacity of 2,000 mah
operating autonomy of the device in operation, about 60 hours
Electronic board
Instrumental analysis Sine Wave & FFT
EQUIPMENT AND ACCESSORIES
1 x Orbis783 Pocket composed of PA12 – MJF Nylon cabinet + integrated electronic unit with lithium Polymer battery, voltage 3.7 Volt with a capacity of 2.000 mah
1 x Battery charger DC5 Volt 1.000 mA USB Type C + USB Type C / USB cable, length 1 m.
1 x Reference QR Code to view or download online instructions