Rotate to inspect product

Orbis783 office
$850,00 (VAT incl.)
Orbis783 Office, in the black color variant, made of laminated birch wood.
Restore corporate wellness: productivity and well-being in your work area.
Description
The device uses 2 signal generation modules characterized by an internal circuit of high quality and stability.
Thanks to the circuit entirely managed by a microcontroller combined with a precision operational amplifier, it was possible to obtain a pure sinusoidal waveform. The first card generates both the primary frequency of 7.83 Hz, and the subsequent harmonic frequencies of 14.1 Hz and 20.3 Hz consistent with the spectrum of Schumann resonance. The second card generates the frequency of 1.2 Hz, ideal for counteracting effects of electrosensitivity and psychophysical stress related to the environmental presence of high levels of electrosmog and artificial electromagnetic fields.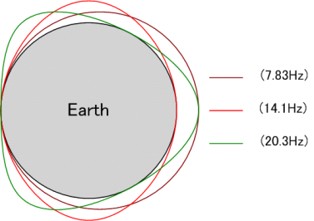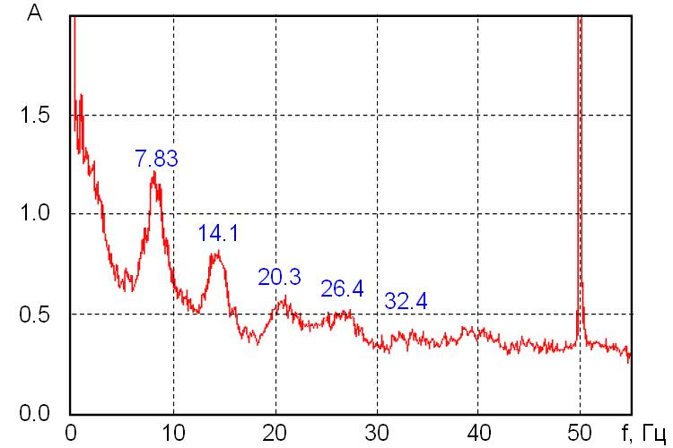 Information
Features
Technical Details
Equipment and accessories
FEATURES
ORBIS783 OFFICE is an ELF (low frequency) electromagnetic field generator composed of 2 distinct modules that operate in synergy, where the first generates the fundamental frequency of Schumann resonance equal to 7.83Hz and simultaneously also the coherent harmonic frequencies of 14.1 Hz and 20.3 Hz, corresponding overall to the first 3 wavelengths of Schumann Resonance which have been found to have the greatest positive biological interaction with the human body, and the second generates the frequency of 1.2 H.
The special radiating antenna, present in each individual module, was created using a quadruple Mobius Coil coil with Chartres Design obtained on a 4-layer high density printed circuit, to obtain a homogeneous and efficient distribution of the electromagnetic field in the environment.
The signal generation circuit was developed to obtain a waveform of high quality and spectral purity, as well as stability over time through the use of a microcontroller with reference to an external 8MHz 50ppm quartz oscillator.
The wooden cabinet has no influence on the emission of the electromagnetic field of the device.
The mains power unit, supplied with the ORBIS783 Office, is largely oversized to ensure stable operation over time and to minimize the alternating ripple component present in the generated DC voltage.
TECHNICAL DETAILS
1st Board = 7.83 Hz + coherent harmonic frequencies 14.1 Hz and 20.3 Hz
2nd Board = 1.2 Hz
Range of action: 80/100 m2
Supply voltage – 12 Volt DC
Absorption – operating current 80 mAh
Dimensions – 23 x 23 x 10 cm
Weight – 1.7 Kg
Equipment and accessories
1 x ORBIS783 Office consisting of solid wood cabinet + 2 x integrated electronic board with antenna / radiating coil
1 x Power supply adapter, IN: 100-240 V AC 50/60 Hz OUT: 12 VDC 2.5 A
1 X User Manual